Compassionate Care, Exceptional Medicine
Wellness exams, pet surgery, parasite control, and
other services for 40 years

Animal Care Center
in Santa Clarita, California
Dr. John Burkhartsmeyer has been practicing in the Santa Clarita Valley for close to 40 years and has a particular interest in orthopedic surgery and minimally invasive surgical techniques. He was raised on a cattle ranch in northern Montana. He attended Colorado State University, obtaining a B.S. and receiving his D.V.M. in 1976. He practiced in Helena, Montana, for 10 years before moving to Santa Clarita in the mid-1980s. Dr. B. initially had the Animal Clinic of S.C.V. in Saugus and later moved to Santa Clarita in 1990. He is a member of the American Veterinary Medical Association, the American Animal Hospital Association, the California Veterinary Medical Association. He is a member and past president of the Rotary Club of Santa Clarita. He lives in Santa Clarita with his wife Judi, a 21-year-old cat named Lucy, two little dogs named Sophie and Colby, and a family of peafowl (pictured).
Santa Clarita Animal Hospital has been proudly providing quality care for dogs and cats since 1984. We strive to provide a calm, fear-free, professional, and friendly environment for your pet. With our fantastic team of experienced veterinarians, Dr. Burkhartsmeyer, Dr. Tran, Dr. Bones, and Dr. Brink, we can diagnose and treat nearly any condition. We offer exams for all ages, vaccinations, traditional and laparoscopic spays, neuters, dental, and orthopedics. Our diagnostic tools allow us to get a clear picture of all your pet's needs. We offer digital imaging for both the whole body and dental. We also offer ultrasound, endoscopy, to nometry, and, when needed, in-hospital laboratory. We are easily located on the corner of Railroad Ave and 15th street, right across from A.V Rentals.
Santa Clarita Animal Hospital provides many services, including but not limited to Office Exams, Surgeries, Digital Radiographs, Digital Ultrasound, Vaccination, and much more. Call our office if your pet needs a specific service.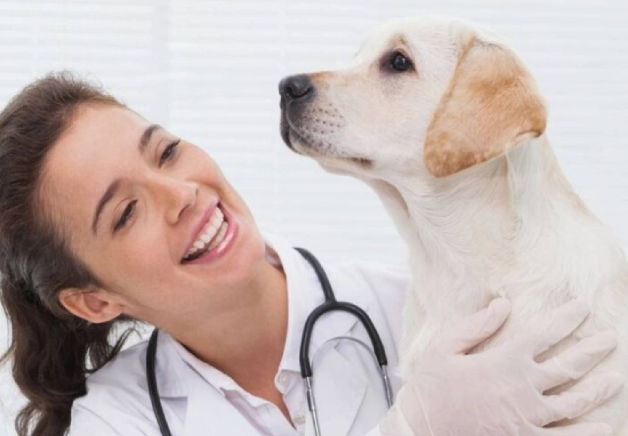 Senior Animal Care
Like they do with people, senior animals' medical needs change over time.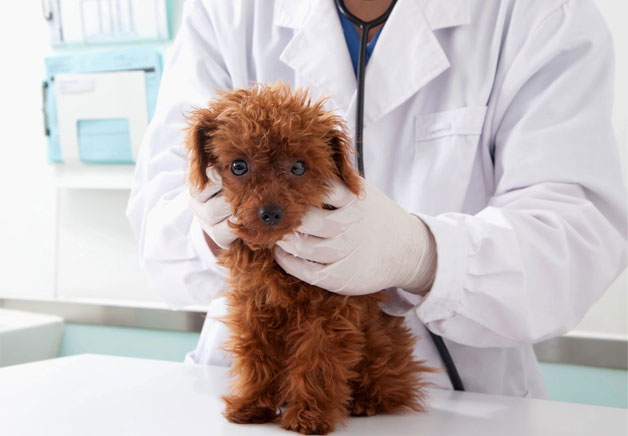 Surgery
Surgery is an effective way to treat many severe injuries and disorders.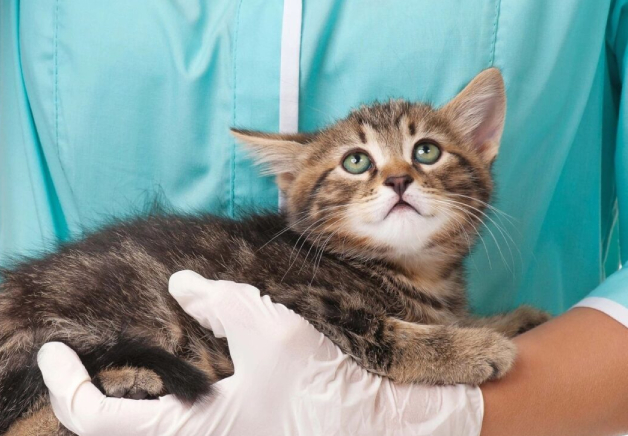 Parasite Prevention at Santa Clarita Animal Hospital
Regular application of anti-parasitic medication is the best way to keep your pet free of nasty parasites.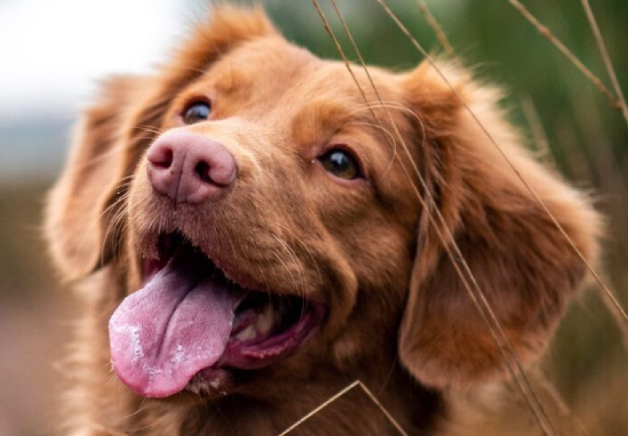 Ultrasound
Ultrasounds are powerful diagnostic tools that create real-time images of the inside of an animal's body.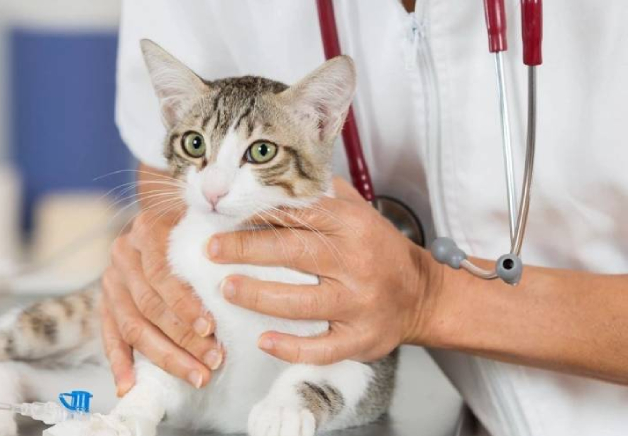 When it's "time"
If your pet's quality of life is low and you have decided its time to move forward with euthanasia, here are something to consider: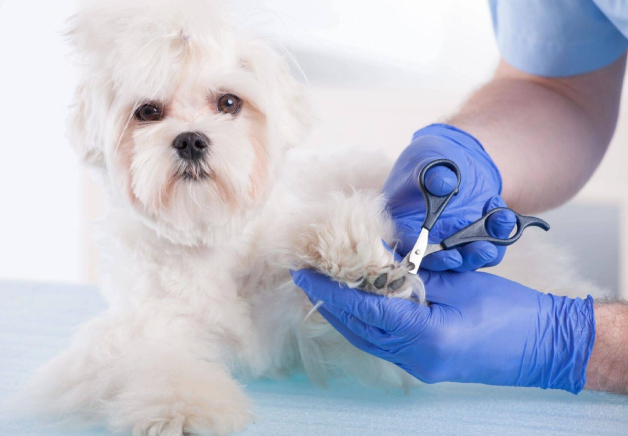 Emergency Care
Santa Clarita Animal Hospital is a general practice, not an emergency center.