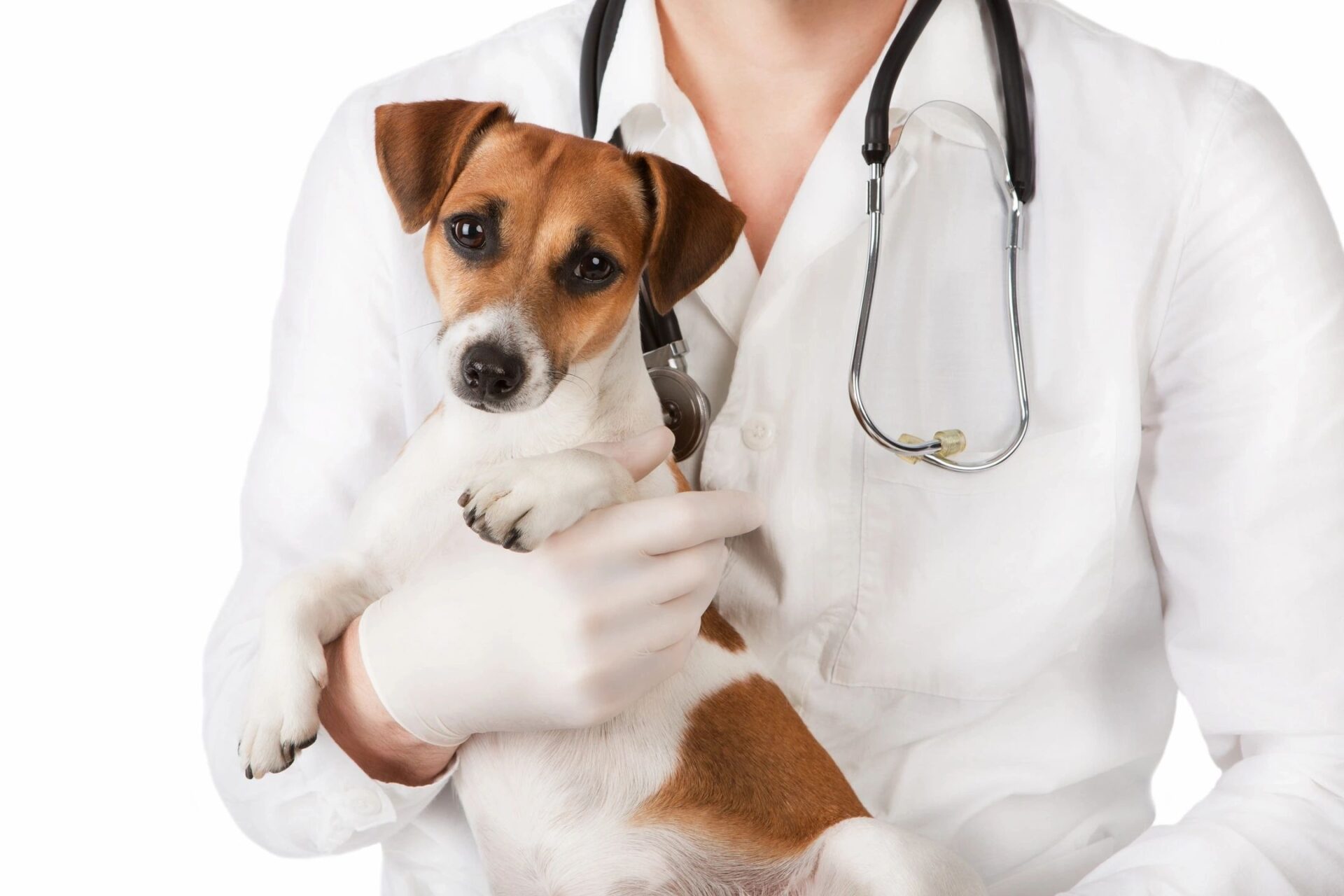 Schedule an Appointment by Filling Out Our Forms
Below you can find several online forms needed for your appointment. If you are a new client, fill out the New Client Form & Patient History Questionnaire.
Clients new and old, please fill out the patient history questionnaire to indicate your concerns for your pet; you can also update us on any symptoms, supplements, or lifestyle changes.
Finally, if your feline friend is not using their litter box like they are supposed to, fill out our Feline House Soiling Client Questionnaire. This will give our vets a complete picture of your kitty's home life.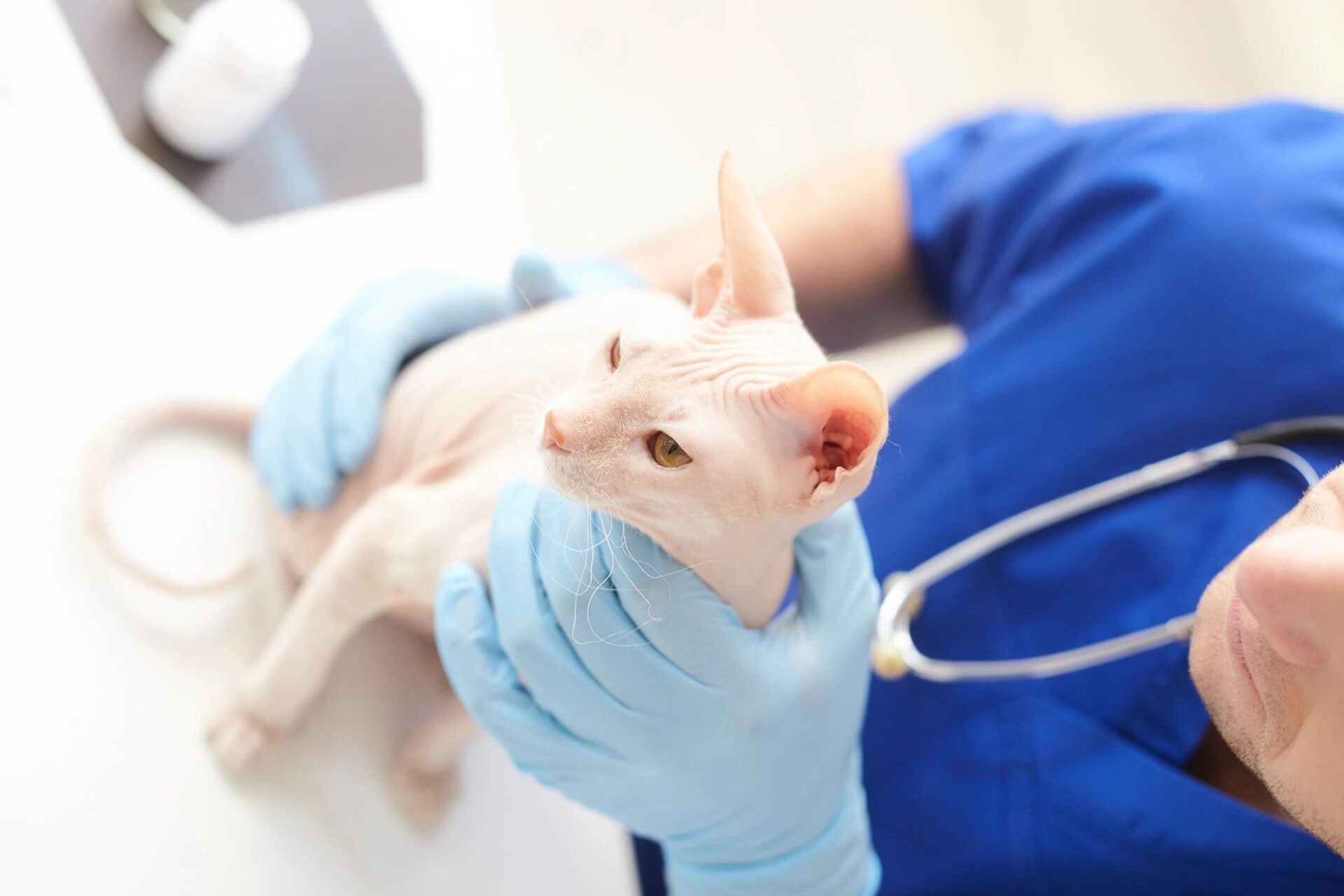 If you are already scheduled to come into our office, please fill out this History Questionnaire to save time.
Fill out this form before your appointment to help answer our basic questions.
Patient History Questionnaire
If you already have an appointment scheduled for your cat, who has been inappropriately soiling around the house, please fill out this form.
Feline House Soiling Client Questionnaire
Santa Clarita Animal Hospital